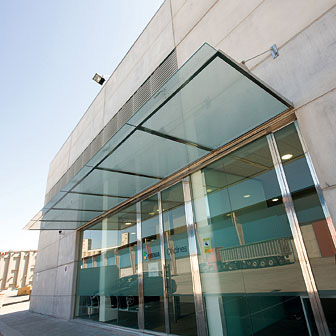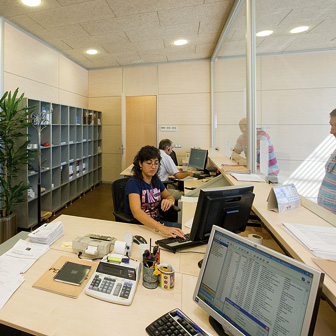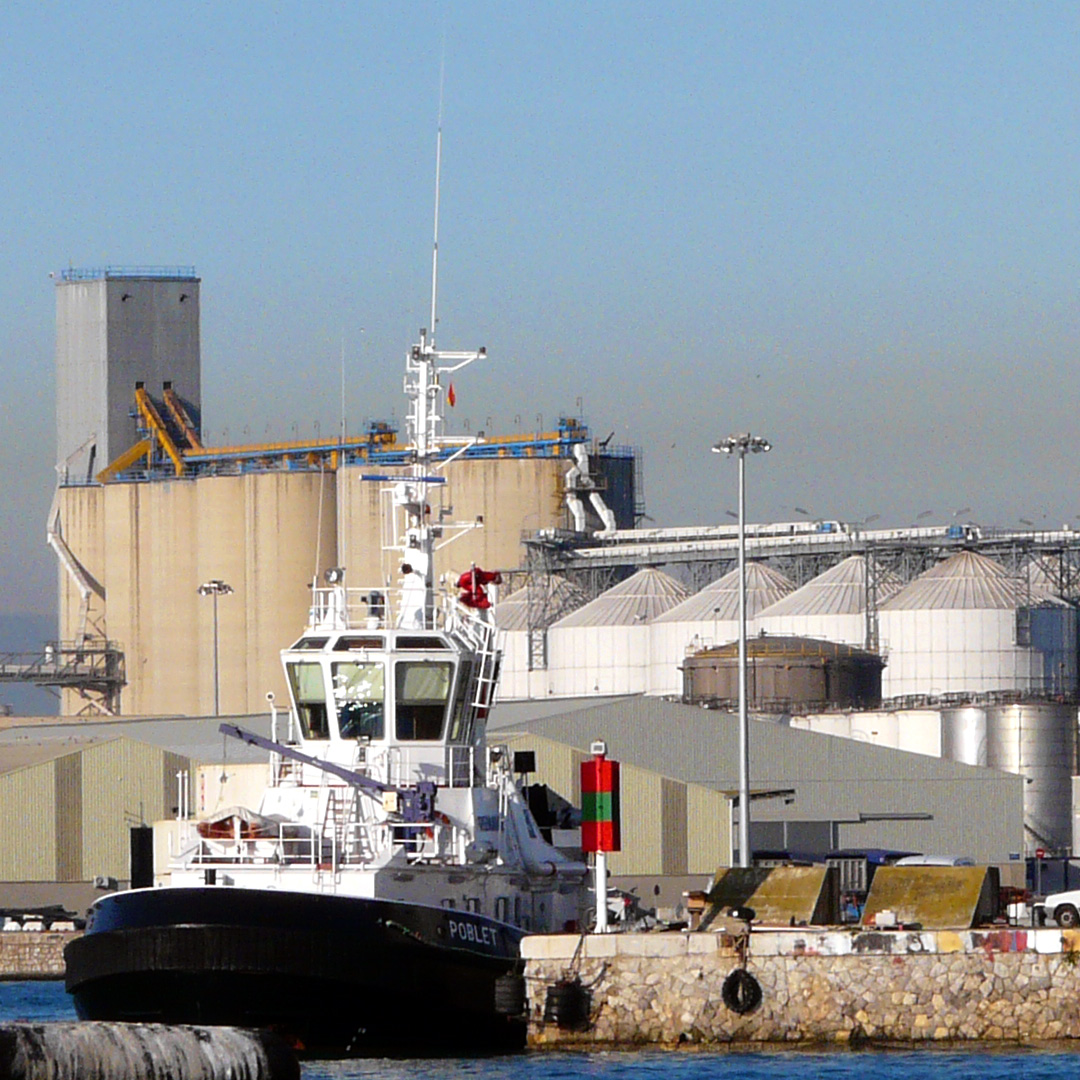 Clients
Welcome to the customers' registered area

The password should be modified once you sign in to this service. Silos de Tarragona, S.A. ensures the privacy of the preceding information according to the Organic Law 15/1999 of December 13rd on the Protection of Personal Data and to the Royal Decree 994/1999 of June 11th which passes the Code of security measures of automated files that contain personal data.
Customer's access fully implies an strict compliance of any law in force.
Specifically related to do not commit classified crimes included on Spanish Organic Law 5/2010 of June 22nd (and modified by Organic Law 10/1995 of 23d November of Penal Code) in order to avoid leading penal responsibility to SITASA as a legal entity.