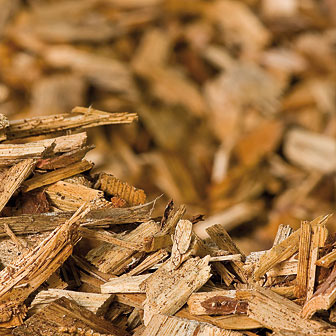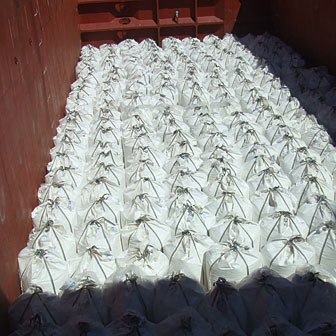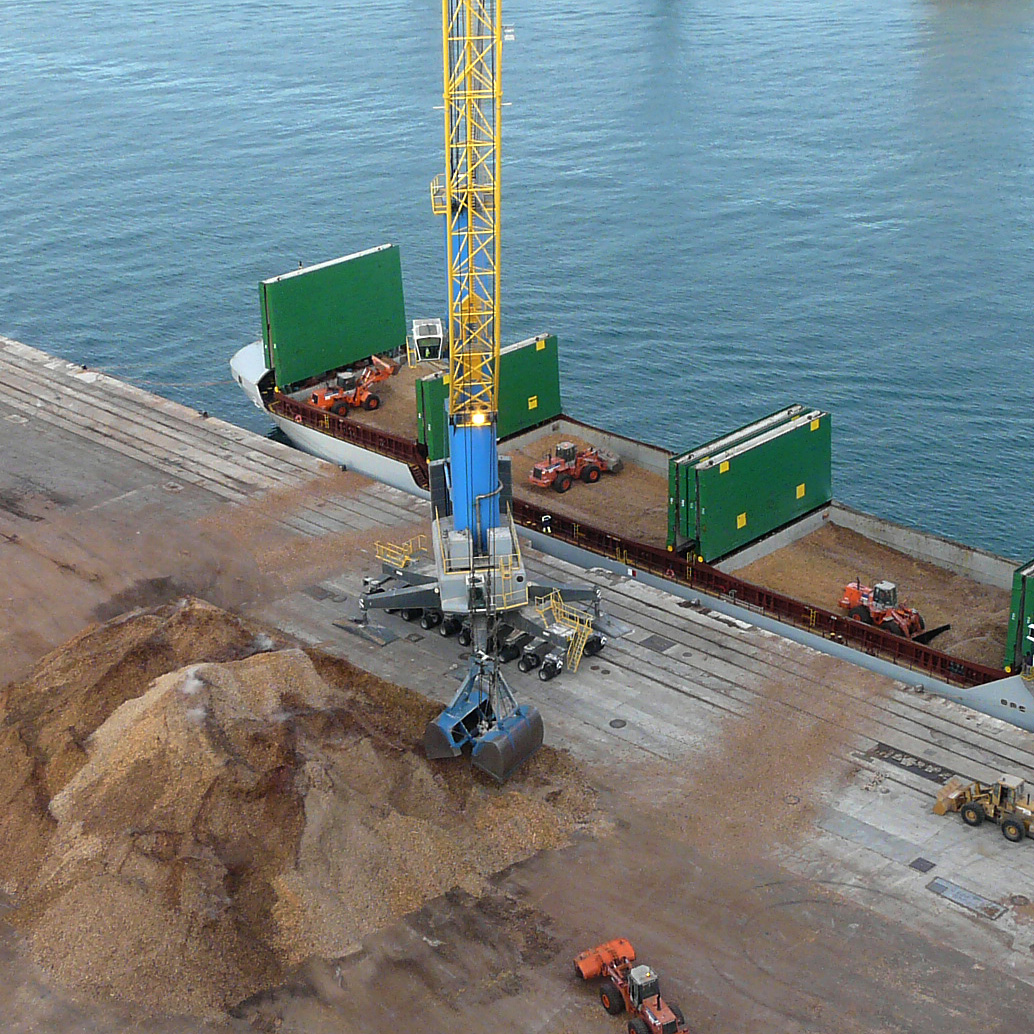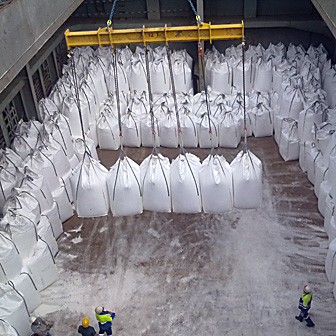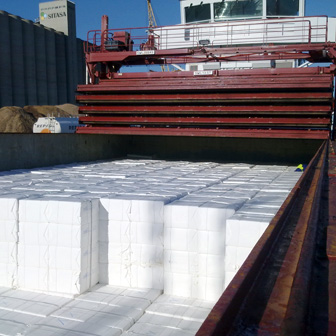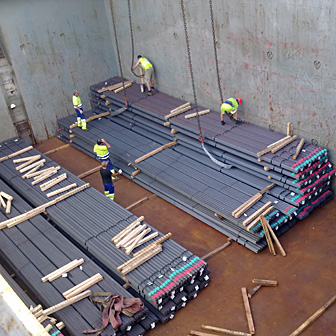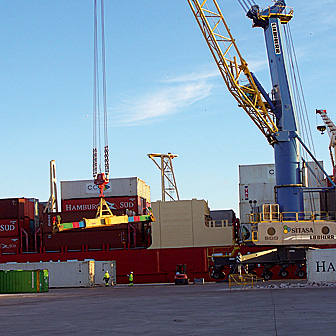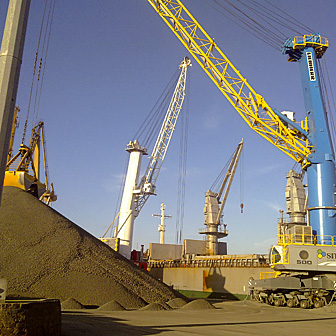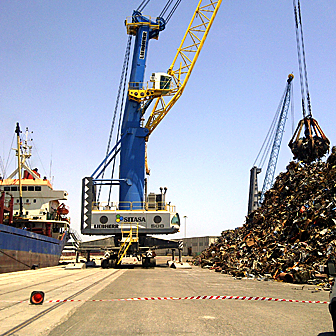 Other bulk and general cargo
OTHER SOLID MINERAL AND INDUSTRIAL BULK GOODS AND GENERAL CARGO
At SITASA, we have the experience and capacity to handle vessels carrying all types of merchandise at the Castilla Sur/Oeste and Aragón/Navarra piers.
We also have self-propelled mobile cranes with a wide variety of accessories which allow us to efficiently load and unload solid mineral and industrial products, fertilisers and general cargo.
Products can be dispatched directly from the pier or from large, dedicated logistics warehouses equipped with scales and located near the port for arrivals and dispatches in conventional or tanker trucks.
Some of the products we handle include:
Woodchips
Complex and simple fertilisers
Kaolinite
Borax
Soda ash
Lime hydroxide
Clinker
Iron and steel products
Machinery and vehicle parts
Scrap
Wooden trunks
Others