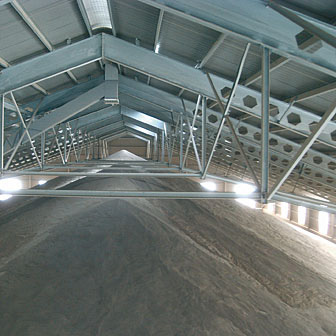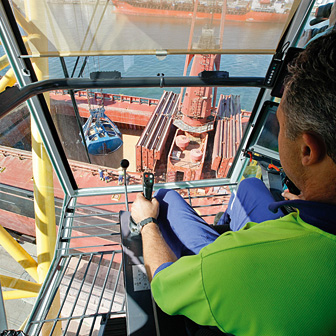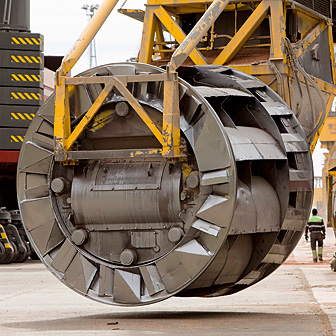 Work in Sitasa
We look for the best professionals who, apart from their education and experience, are able to identify themselves with our values and our culture.
We look for transparent, approachable and committed people, who are able to be excited and to work in group.
Personal data will be included in our file and will be only used to take their candidacy into account in those selection processes done by SITASA.
According to the Organic Law 15/1999, you can access, rectify or cancel the data of our file in any moment. To do it, address to:
SITASA
Dept. RRHH (Protección de Datos)
Moll Castella S/N
Port de Tarragona 43080 TARRAGONA