LEADING LOGISTICS OF BULK AGRO-FOOD IN TARRAGONA PORT
VESSEL LOADING AND UNLOADING / SILO AND WAREHOUSE MANAGEMENT / EXPEDITION AND DISTRIBUTION OF AGRI-BULK GOODS, MINERALS, FERTILISERS AND GENERAL CARGO
Silos de Tarragona SA (SITASA) is the leader service company specialized in loading and unloading agro-food bulks in Tarragona Port.
Founded in 1975, SITASA nowadays has an average annual traffic of 2 million tons in loading and unloading of ships, silo and warehouse management, expedition and distribution of bulk and general cargo.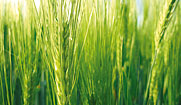 Load and unload of ships and storage of grain cereals and pulses, as well as all kind of sub-products for feed and flours.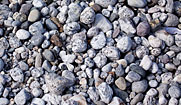 We are able to operate ships with all kind of cargo and we have the expertise to do it.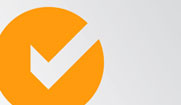 SITASA has certified its quality in different aspects: quality, environment, occupational risks, hygiene and protection of ships and facilities.